Preparation, Organization, Passion
At LibraLaw Inc. we know that a legal problem may occur at any time. That's why we offer you a full suite of services to help you out of any legal predicament. With us at your back, you can prepare and counter any legal issue with ease.
Get In Touch
Your Professional Attorney In Saint Lucia

LibraLaw Inc. is a full-service law firm in Castries, St. Lucia, extending legal services and guidance to clients across all areas. We can resolve any case in a sound, speedy, manner while adhering to the highest standards of the profession. It gives us immense pleasure to bring a sense of security and peace of mind to all those whom we serve.
Expert Support And Guidance At Every Step
We attribute our success to our unwavering commitment to our clients and our dedication to serving them to the best of our ability. We have been helping both individual and corporate clients solve their all their legal problems, whether simple or complex for over 17 years. By virtue of our preparation, organization and passion, we have become established as a trusted firm in the industry. From consultation to document creation and court appearances, you can depend on us to help you with everything your case requires.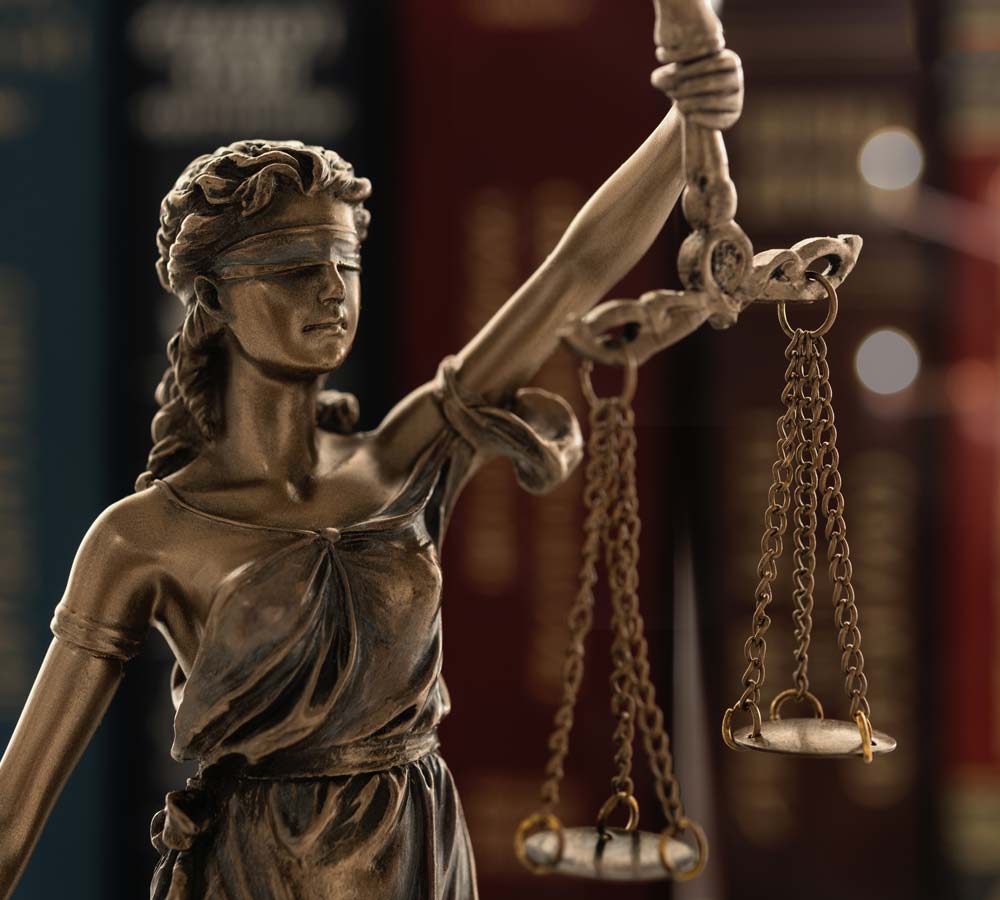 Hire The Best Attorney For Your Case!